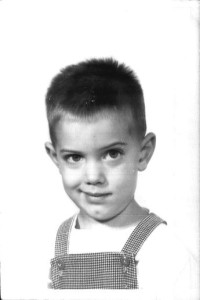 Scott Manley
Mission:
To promote the use of flight simulation to improve glider flight training and pilot proficiency.
Qualifications:
B.S. Secondary Education, University of Wisconsin
Certificated Flight Instructor – Glider (CFIG)
Commercial pilot:    airplane single-engine land & sea; instrument airplane; glider
Qualified glider tow pilot
Contributions to the Sport of Soaring:
Soaring Society of America (SSA)

Convention presentations / demonstrations

ABQ, LTR, PHL, RNO (2012, 2014, 2018), GMU

SOARING Magazine

Co-author "Condor Corner" (April 2010 – September 2014)
Author "Teaching Soaring" (June 2018 – Present)

Soaring Safety Foundation – development of video instructional aids

Consultant: Simulation-based fight training:

U.S. glider clubs and commercial operations
U.S. National Soaring Museum
Gliding Federation of Australia
OSTIV

Experimental Aircraft Association (EAA) Convention – AirVenture (Oshkosh)

KidVenture (2010-2013) – simulation-based flight training
SSA Venue (2014-2018) – promotion / glider display
EAA Forum presentations

"Introduction to Soaring Flight" (2014-2018)
"Simulation-based Flight Training" (2018)

Airshow Flight Demonstration (2017) – Electric Self-launching Glider

National Soaring Museum – Ralph S. Barnaby Lecture (Denver 2013)
Public presentations:

Aviation and civic groups
EAA Webinar – October 2016
Boston FAASTAR – Glider Instructor Forum Webinar – February, 2017
SSA Webinar – Glider Flight Simulation Overview – July 2018

Professional Glider Flight Instruction

Simulation-based at-a-distance; U.S., and internationally.  2000 hours.
Aircraft-based.  400 hours.